What's important for us ...
Customer satisfaction: The awareness for top-quality businesses is a very important value in our company. From the planning & implementation, all the way to the ongoing support you can rely on us as a competent partner.
Consulting at eye level: First we listen, then we advise and act. Cause it is important to know, what a company is made of and how it can evolve. We are pushed ahead by results, which work in the everyday business: Software, that makes companies more efficient and end users more capable. Our mission is accomplished when it works!
The consistent striving for improvement: Our guiding principle is consistent improvement. To support our customers in developing new innovations with our know-how and software is a privilege for us. Are there any more demanding tasks? That's why we set ambiguous goals and work with passion to evolve ourselves to new heights. If we can't do it, nobody can!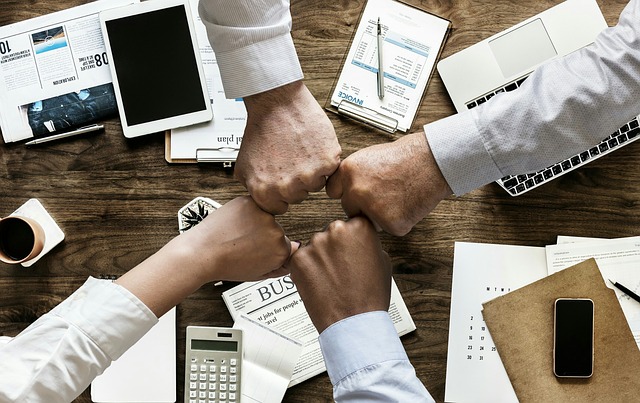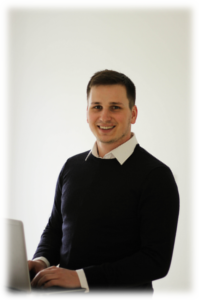 ... and how REMA-IT was born!
Founding year: In 2017 Ing. Matthias Reisner set up the software company REMA-IT, with the goal to combine passion with innovation and success.
"Actually, it all began with the Nintendo 64. The fascination about game development and many self-made 2D and 3D games brought me finally to application development and the wish to make my hobby into my profession." Matthias Reisner
No pains, no gains: Starting as a one-man show in the beginning, the young company was able to progress very fast and acquire its first projects together with other like-minded companies.
"Even during my HTL days, when I did some private software projects, it was very important for me to give the users the most intuitive and beneficial solution." Matthias Reisner
Together we are stronger: Thanks to the great cooperation with our customers and partners, we were able to look back on to our first successful projects in the early company phase. The decision to employ the first developer did not take long.
"For me it was very important to take some money and invest it for additional development resources, which gave me more space and time for new projects and ideas." Matthias Reisner